Tuesday, 3 April 2012
Alongside the increasing interest in sustainable living, one thing that's particularly encouraging and growing rapidly is the support and green vision from our local councils.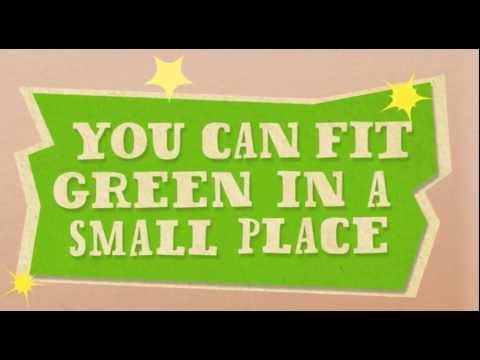 Monday, 19 March 2012
Green Villages is about coming together as a community and creating a more sustainable city. From Seed to Plate follows Mum & Bub as they discover how to grow food in small spaces. Learn more at http://www.greenvillages.com.au

Monday, 15 December 2008
Flemington Community Garden profiled on Australia's Best Backyards.